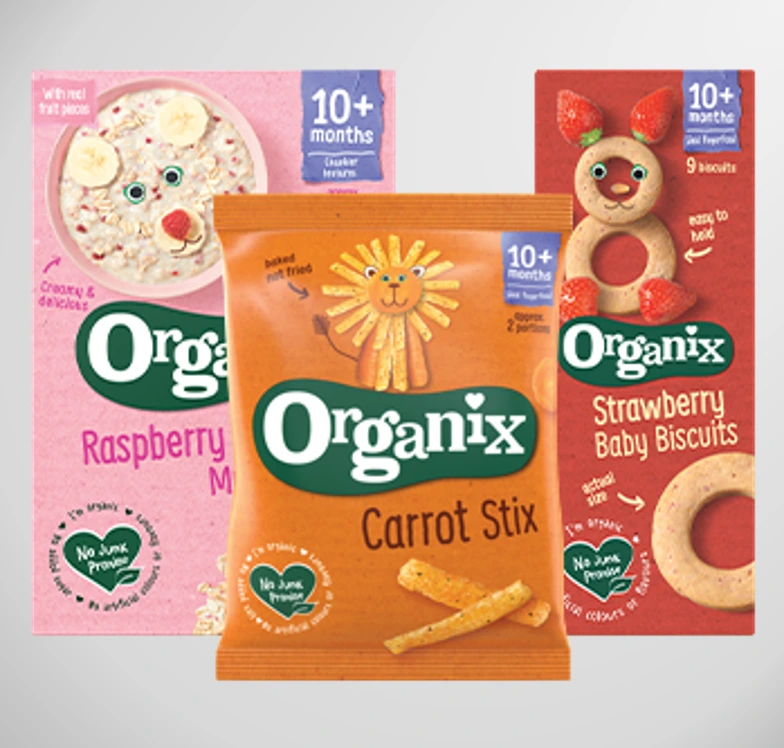 The goal -

Supporting Brand Growth

Organix came to PHL Group looking for a fulfilment partner to support their ambition to grow brand awareness and engagement through an online shop. As an established and well-known brand in the baby and toddler section, they were used to retail logistics through the major supermarkets and wholesalers but had little experience with direct-to-consumer markets and the fulfilment of online orders. They needed someone to guide them through this process and help support their growth with specialist solutions and expertise.
The challange -

Identifying challenges to create innovative solutions.

PHL Group were able to offer Organix a complete end-to-end eCommerce solution to get them online and selling quickly and cost-effectively. From building their Shopify eCommerce website to fulfilling orders and handling customer queries, we manage every aspect of their eCommerce operations. We also help Organix with strategic planning, proposing online promotions and personalization campaigns. PHL play an active role in helping their team to identify challenges and opportunities and implementing special offers and promotions to help achieve growth.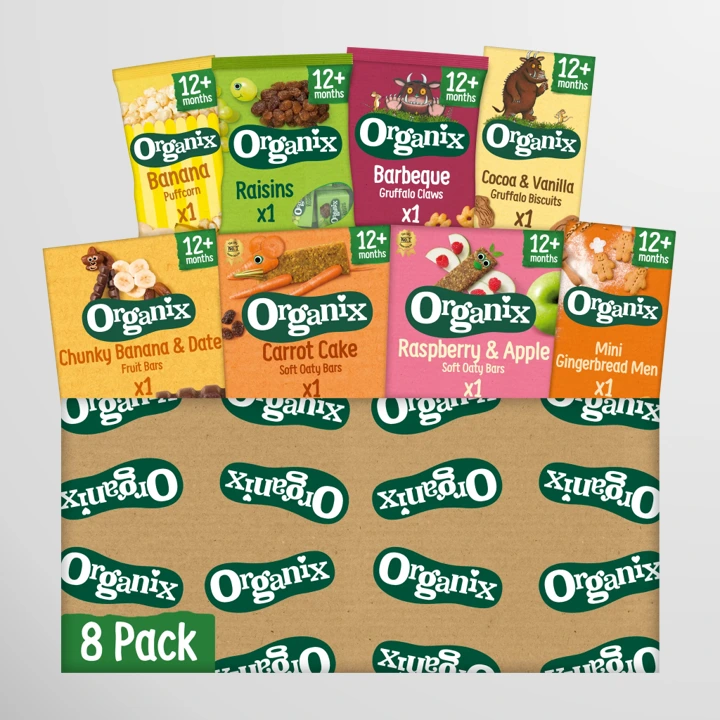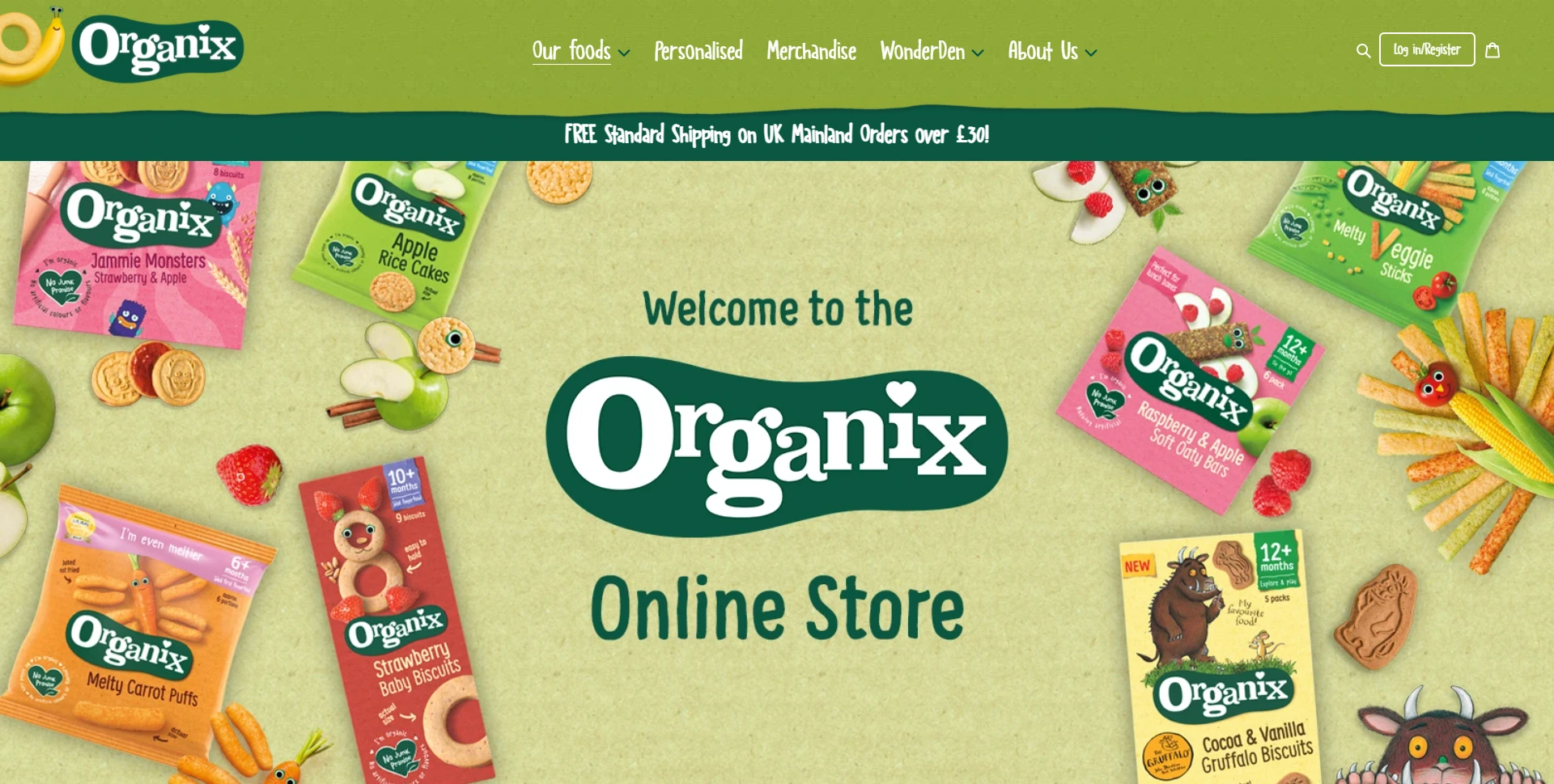 The result -

consistent year-on-year growth

We are incredibly proud to say that we have helped Oganix achieve year-on-year growth through its online shop. We continue working in close partnership with the brand to develop their digital presence, helping them deliver initiatives such as setting up a B2B trade shop and adding engaging features to the shop, such as personalized products. Through our ongoing support and expert advice, PHL Group has played an integral role in helping Organix smash through the initial eCommerce KPIs and objectives.