What we do
Offering a wide range of reliable services to take the hassle out of logistics
We are passionate about logistics and understand that these services play a vital role in supporting and building your business. Over the years, we have invested in our core capabilities. Improving and expanding our IT infrastructure, quality and compliance, customer service and delivery. Whether you are a retailer, marketing agency or brand, our specialist services and know-how provide a one-stop shop for all your fulfilment and distribution needs.
Why not browse through our complete service offering below and the many industries we serve? If there is anything you are particularly looking for, please feel free to contact our friendly team of experts for advice. Because we have the flexibility of being owner-managed, we can provide niche services by implementing bespoke-built solutions to fit your needs.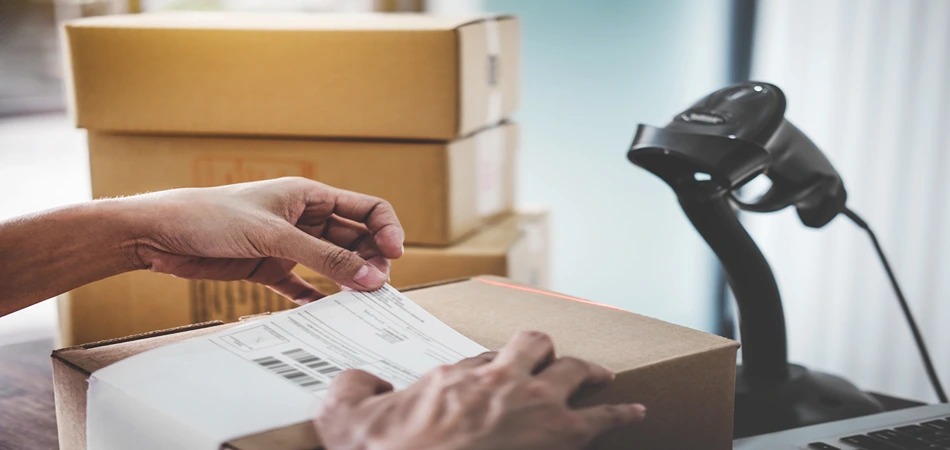 e-commerce fulfilment
PHL Group offers an entirely bespoke order fulfilment service. We believe that a personalised customer-friendly approach to eCommerce fulfilment is th...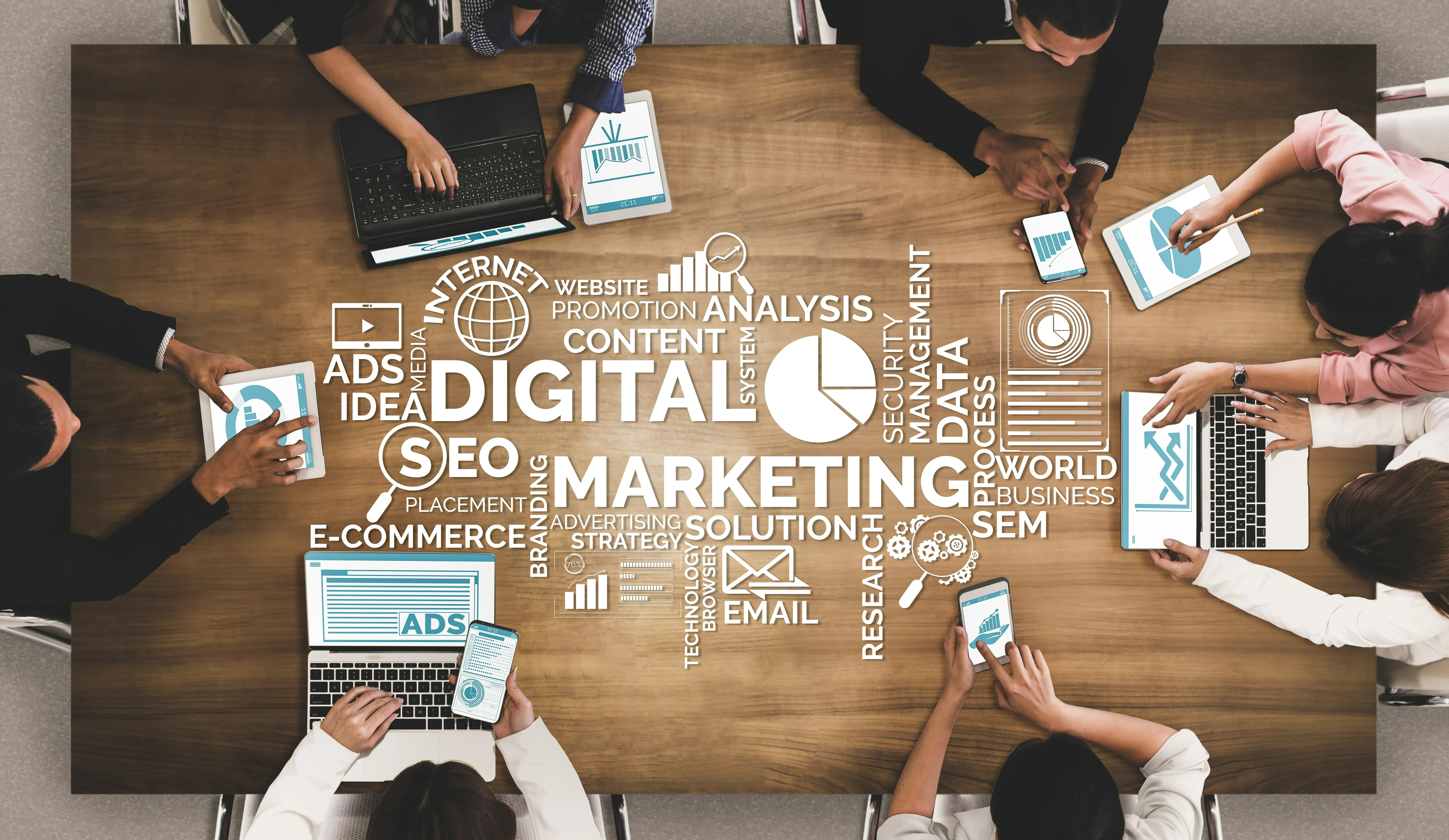 promotional fulfilment
We have worked on campaigns for some of the best-known and loved consumer brands, such as Sky, Cadburys, Whirlpool, Anchor and Boots. Handling and ful...
order management
PHL understands the vital importance of meeting your consumers expectations quickly and cost-effectively. Our powerful, purpose-built Order Management...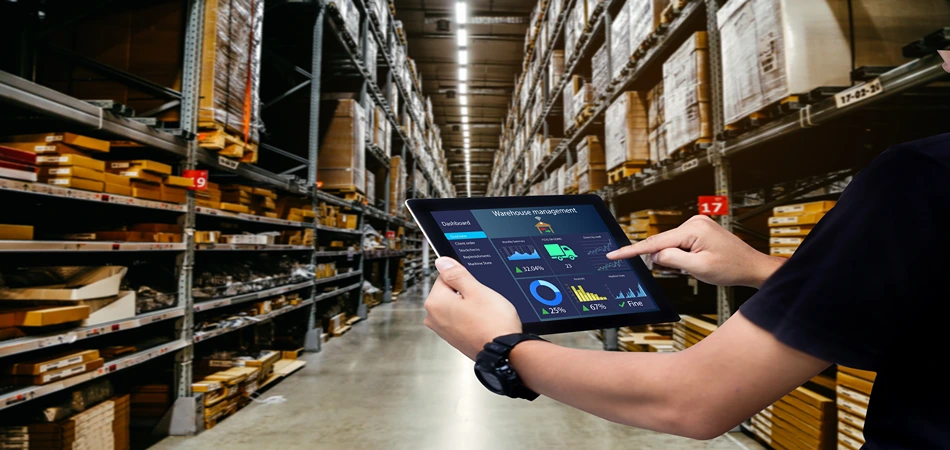 product assembly
PHL is a specialist in contract packing, with over 20 years of experience in reliable and accurate product assembly and fulfilment services, catering ...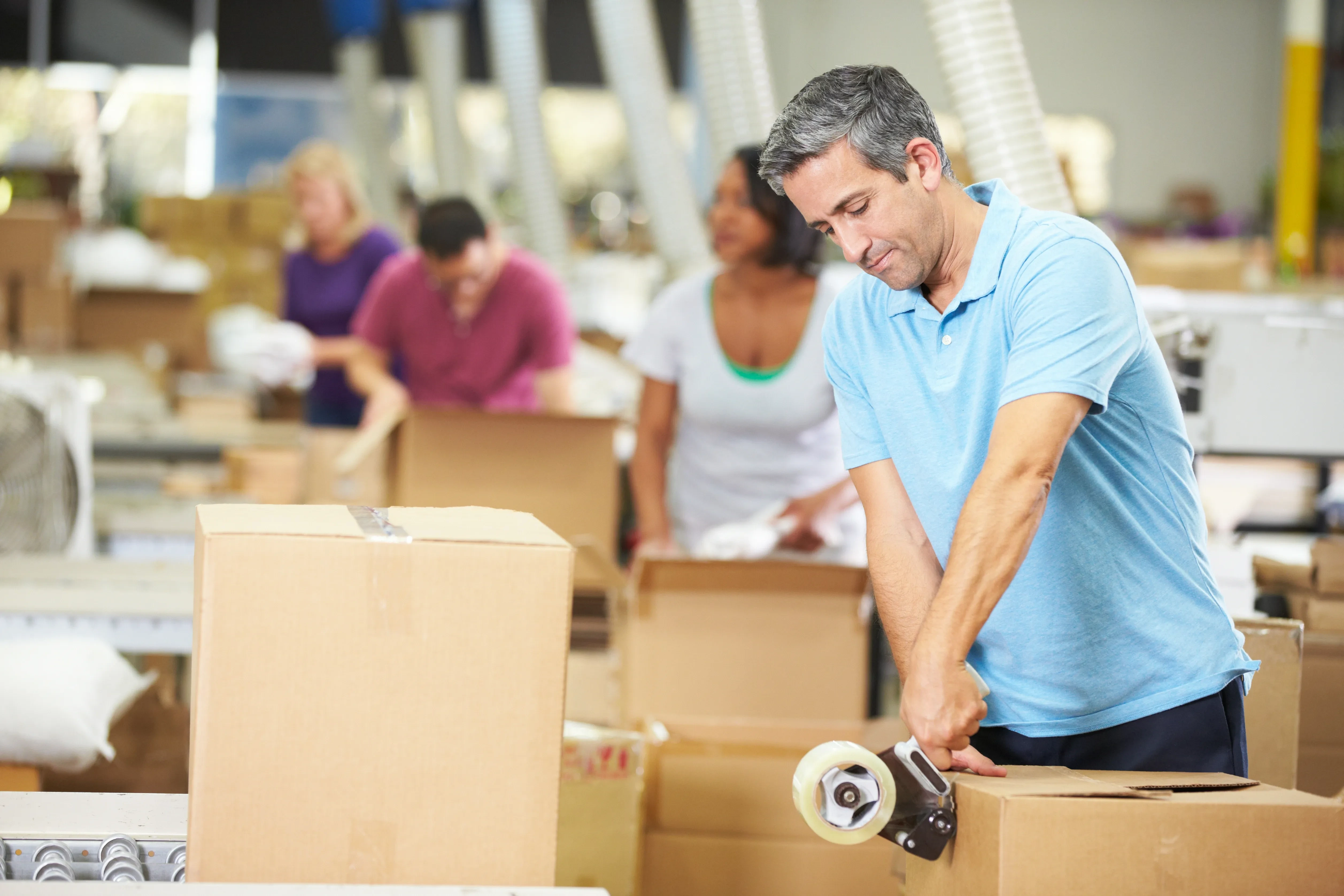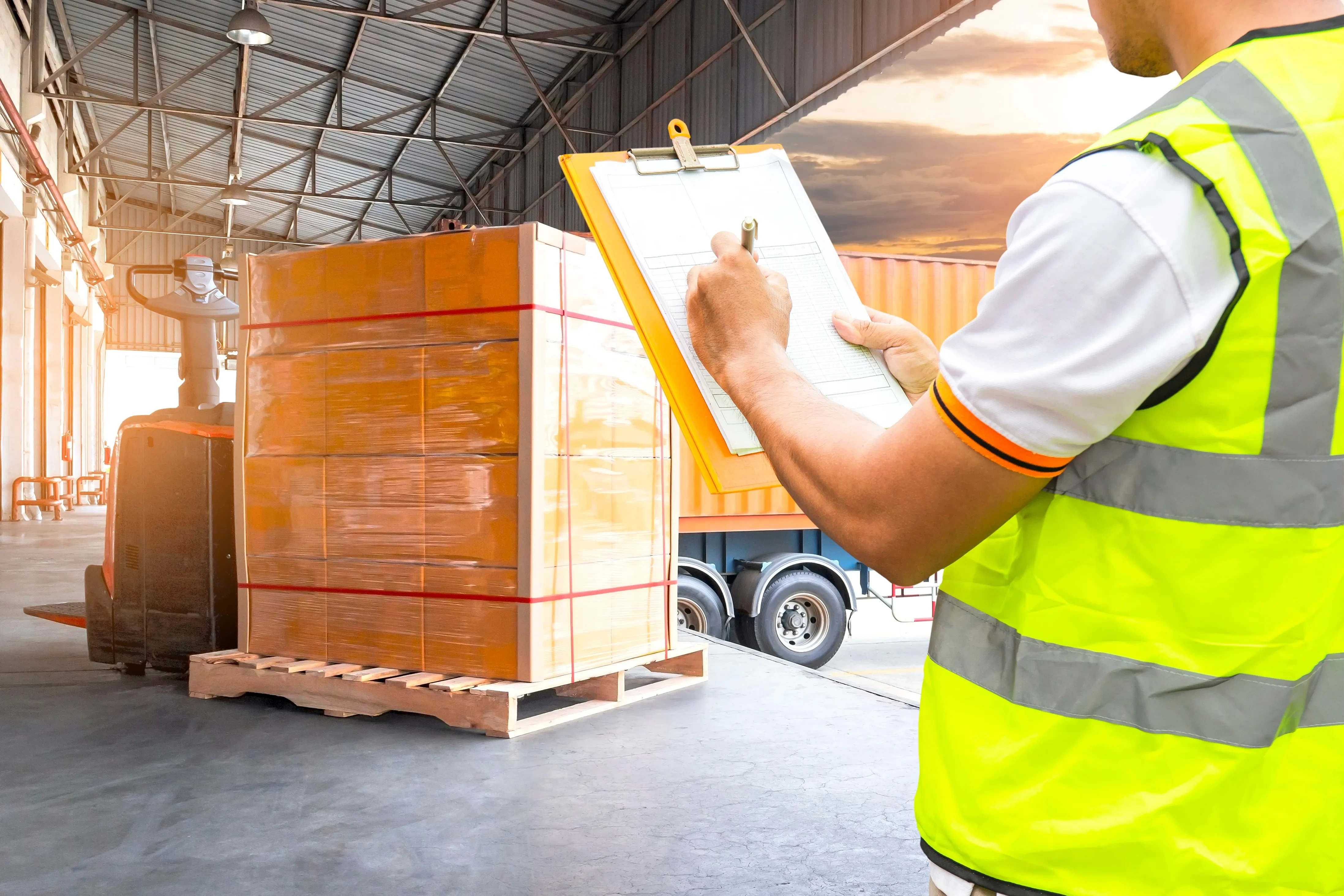 warehouse distribution
Warehousing and storage are essential services for retail. Setting up or managing your own warehouse can be costly and time-consuming; our customers k...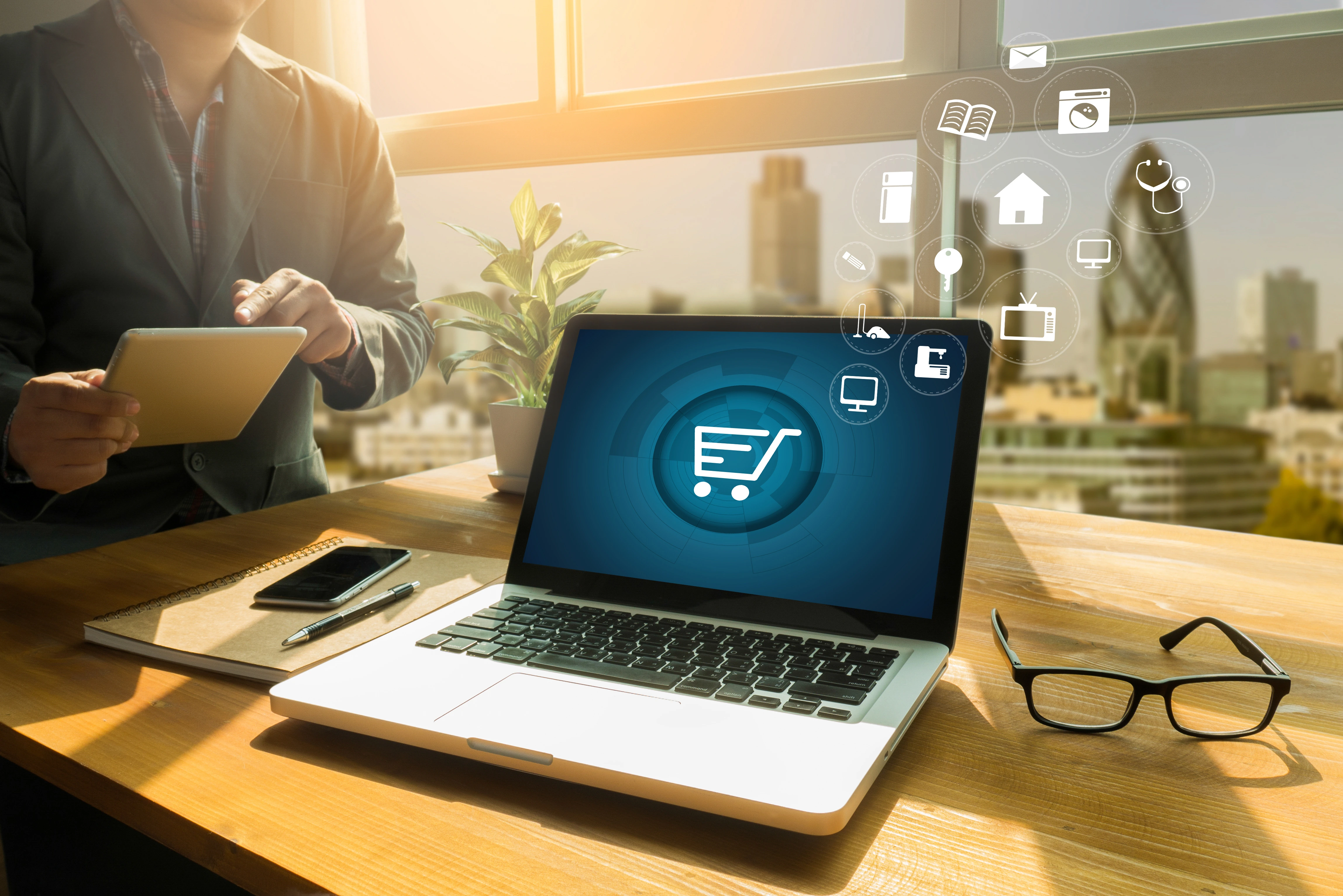 digital services
PHL Digital is a subsidiary of the PHL Group, a logistics company that has provided brands and retailers with order fulfilment and marketing services ...